Time for a spring clean or simply cleaning up the backyard? No space for composting? Don't want to do it yourself?
Bulldog Rubbish Removal collect your garden waste from your overgrown jungle.
Not all junk is as obvious as old sofa's and white goods. Tidying up around the garden or cutting down an old gnarly tree means you quickly trade one problem for another, a big pile of green and brown.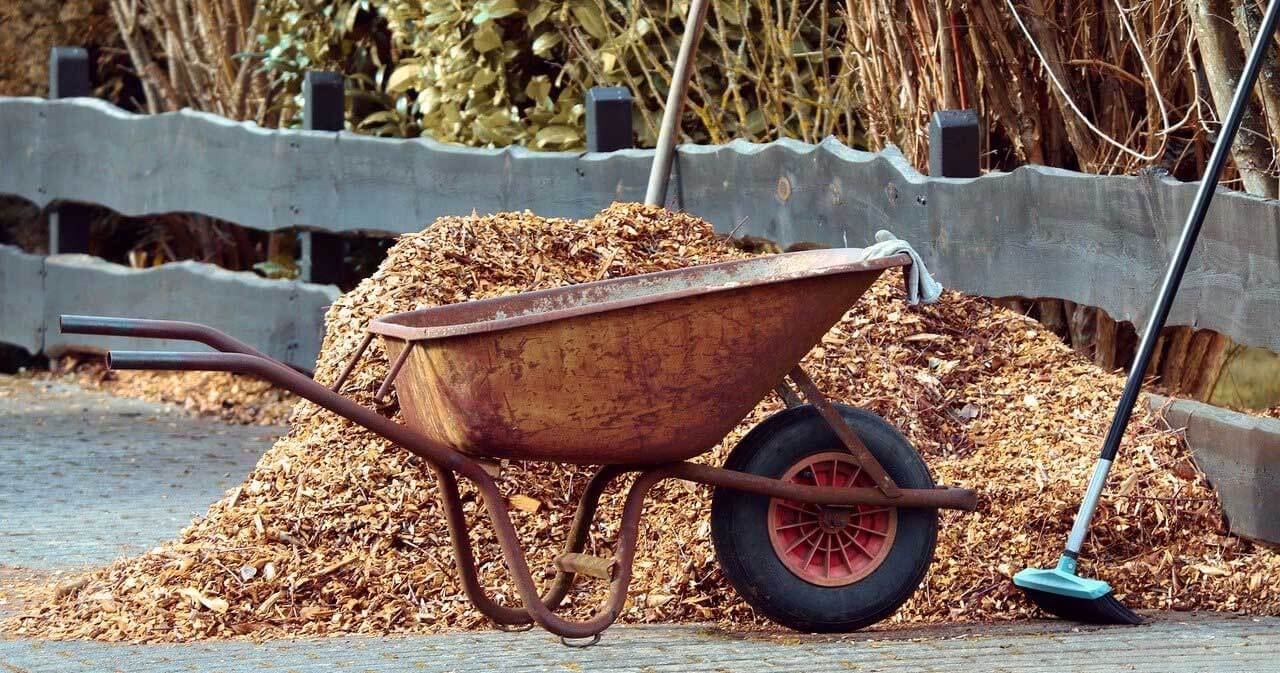 Additionally, getting rid of trees, bushes and other green waste is not easy. Our Garden waste removal services help you get these piles off your property and out of your life. We squash it down as much as possible to ensure we can bring your waste into as small a space as possible, reducing the cost to you.
Our 8m3 trucks fit all of your green waste ready to be picked up.