Bulldog Rubbish Removal provides a fast rubbish collection without the hassle and expense of a rubbish skip and you don't load it, we do! Instead of hiring a skip bin use us for less hassle and no back breaking work. You can spend your time doing what you would like to do. With prompt service and competitive prices, we can quote your work and complete it to an agreed time frame.
Hard rubbish includes: couches, furniture, white goods (fridges, freezers, washing machines, dishwashers) and other household goods.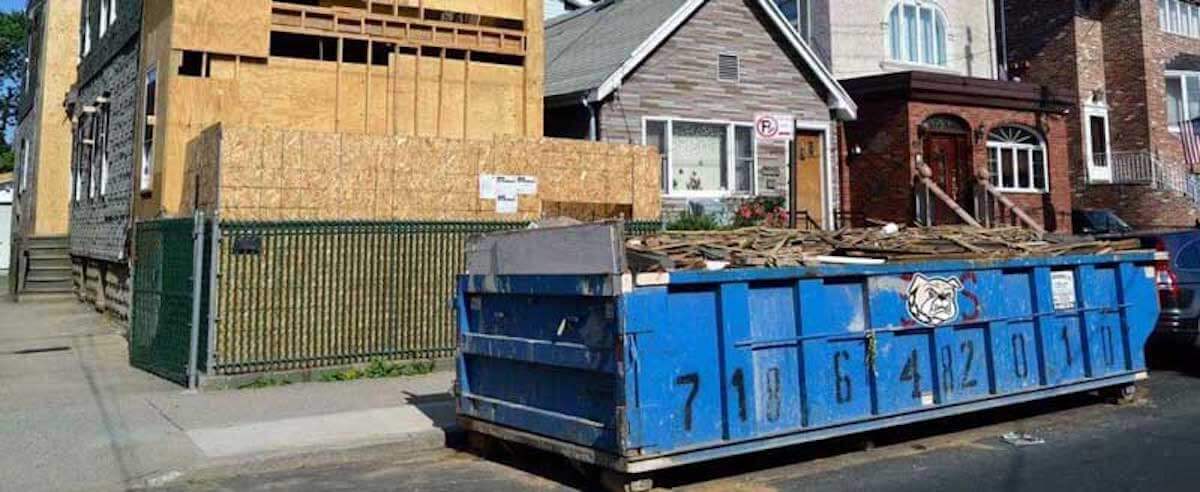 Why wait for your council to pick up your rubbish? Simply call the Bulldog Rubbish Removal team – we do the loading for you, whenever it suits you the best. Living in an apartments block or narrow street?
Our team will access your location and collect all rubbish with no headaches for you.