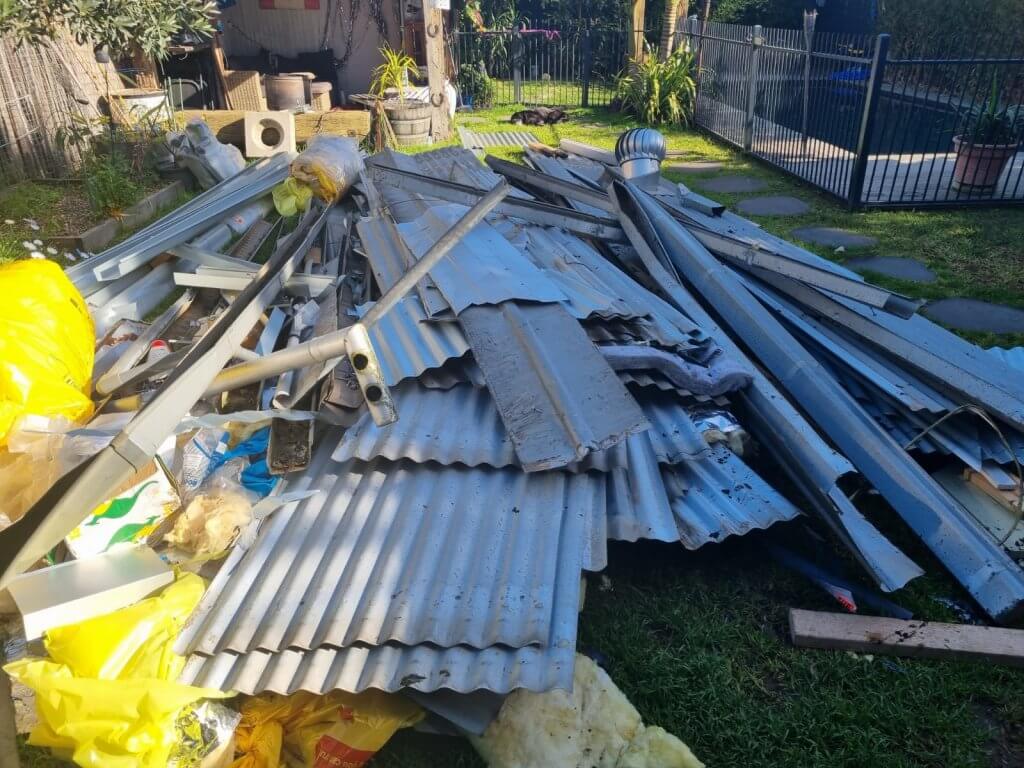 Reasons to
Recycle With Us
When you hire a professional to handle the rubbish removal, you do not have to answer any of these questions. All you have to do is sit back and experience the freedom of a life without trash.
Wide range of materials
See below for various types of materials and how they get used.
Environmentally friendly
We follow best practices that will lead us to a greener future.
Common Recycled Materials
Timber
Recycled Timber is used to create products such as new furniture, paper pulp, animal bedding, mulch, particleboard, compost and so much more.

Metals
Metals are repurposed into new cars, aircraft, appliance, industrial containers, ductwork, and plumbing. Steel and aluminium are commonly used in new food packaging
Plastics
Hard Plastic items are regenerated into new products that are used in many industries such as, tiles, benches, outdoor furniture, bins, playground equipment, and plastic timber.
Bricks and Concrete
Bricks and concrete are used to create road base, paths, backfill, drainage, and masonry materials. It is also used to create new concrete products
Batteries
Did you know that almost every material inside a battery is reused to create new batteries?
Cardboard and Paper
Many cardboard and paper products are already made out of recycled materials and can be recycled many times over to create new products.
Green Waste
Green waste is a great source of organic matter that is repurposed into fertilizer, mulch, potting mix, playground cover and so much more
Car Tyres
Car tyres are quite versatile and are used to create tire-derived fuel, rubber mulch, rubber powder, and aggregate used in landscaping/ construction projects.
Our team will access your location and collect all rubbish with no headaches for you.